Committed to Being Your Roofing and Waterproofing Expert
Pacific Roof Design has earned a reputation as a top roofing specialist in Orange County and the surrounding areas of Southern California with over 40 years in the industry. You can expect professional service whether it is for a new custom roof, re-roof, commercial, or needed repair. Our team of professionals stay current with all new technologies, materials, and systems to ensure we provide expert roofing services. Many of those employed with us have been with our company for over 20 years. We are proud of our crew and their excellent craftsmanship. We are a family owned and operated business, and we pride ourselves in the personalized service to all our customer's needs. Our team has a deep knowledge of what is required to work in conjunction with all related trades to achieve a complete waterproof building envelope. We are skilled in working alongside general contractors and designers to guarantee the very best components in completing the desired roof assembly and maintaining the architectural concept.
We are a fully licensed, bonded, and insured company and we offer 24/7 service availability.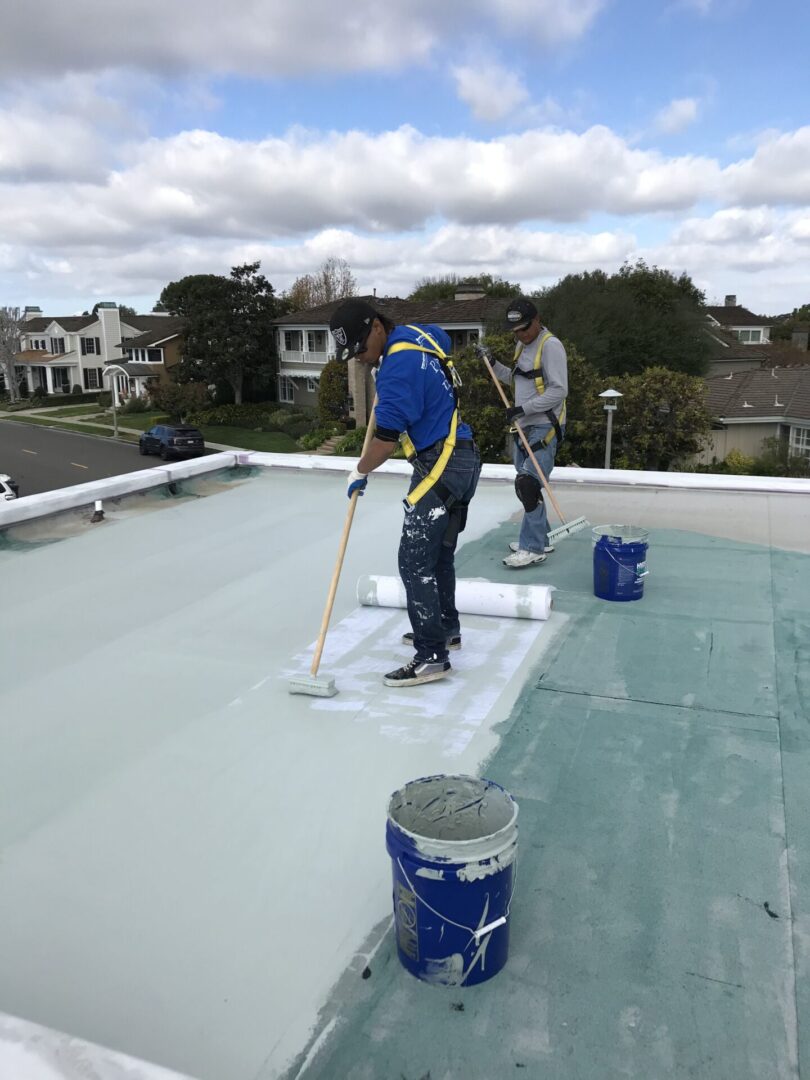 Experience Quality Roofing Services Today
At Pacific Roof Design, we take pride in our craft and the results of every project we handle. You may schedule an appointment with our roofing specialists to discuss the best options for your roofing needs.